Update 11th July: It's not over yet! Resignations force Laporta into new Barca vote [
Yahoo! SPORTS
] You have to feel for the new coach Guardiola...he could have done without all this...and I hope Hleb's happy: well
good riddance
to him.
-----------------------------------------------------------------------------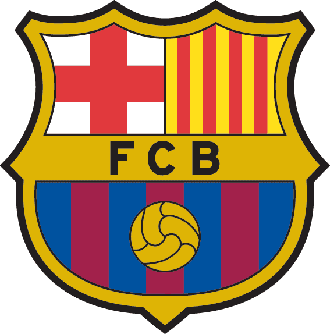 Oriol Giralt gets it right: Oriol is the FCB member that was heading the motion for a vote of censure against the current president and board. The vote took place on Sunday 6th at Camp Nou - coinciding with my visit there - and 40 thousand members voted (about a third of the total Barça membership). He said that the vote of censure wouldn't cause any strife among the fans adding that it was...
"a democratic exercise which could not possibly cause any social division"
He requested that the Board "read into the results and analyse them profoundly as this is a really good result for us". What may surprise many is that despite the 'yes' vote for the censure motion being the choice of the majority (60.60%), it wasn't the 66.6% necessary by the club's Statutes in order to be successful. " Joan Laporta, Barcelona's president, said on Sunday that the whole thing was a
'sweet defeat'
but more importantly...
"was an exemplary democratic exercise [from which FC Barcelona] "has come out reinforced as a democratic institution"...
Imagine if the EU was anything like as democratic...it wouldn't exist!...and finally, just to end a series of posts about Spanish sport (??!!) was
THIS
the best tennis match ever?