---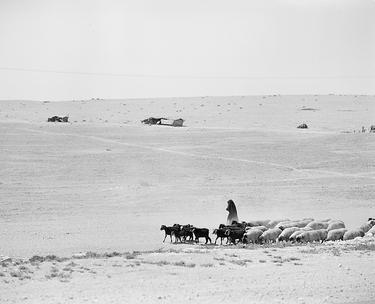 Whilst shepherds watched...
Craig writes
"Did you know that only one Christmas carol was legally permitted to be sung in the Church of England following the restoration of the English monarchy in 1660? ...That carol was When Shepherds Watched Their Flocks By Night.
" No, I didn't know that nor most of the rest that he tells us summarising Jeremy Summerly's '
A Cause for Carolling
' on BBC Radio 4. An excellent post and ironic when you see the raison d'être of his blog.
"Only in 1782 was the legal monopoly of When Shepherds Watched revoked as Hark! The Herald Angels Sing and O Come all ye Faithful joined it in the licit embrace of the Anglican communion.
" The carol, really a hymn - '
Song of the Angels at the Nativity of our Blessed Saviour'
- based on the Gospel of Luke (Luke II. from v. 8. to v. 15) in which angels tell shepherds about the birth of Jesus; the words, written by poet Nahum Tate, appeared in Tate and Nicholas Brady's 1700 supplement to their
New Version
of the Psalms of David of 1696 ('before 1700 only the Psalms of David were permitted to be sung').
...Good-will, henceforth, from heav'n to men,
" begin and never cease.