---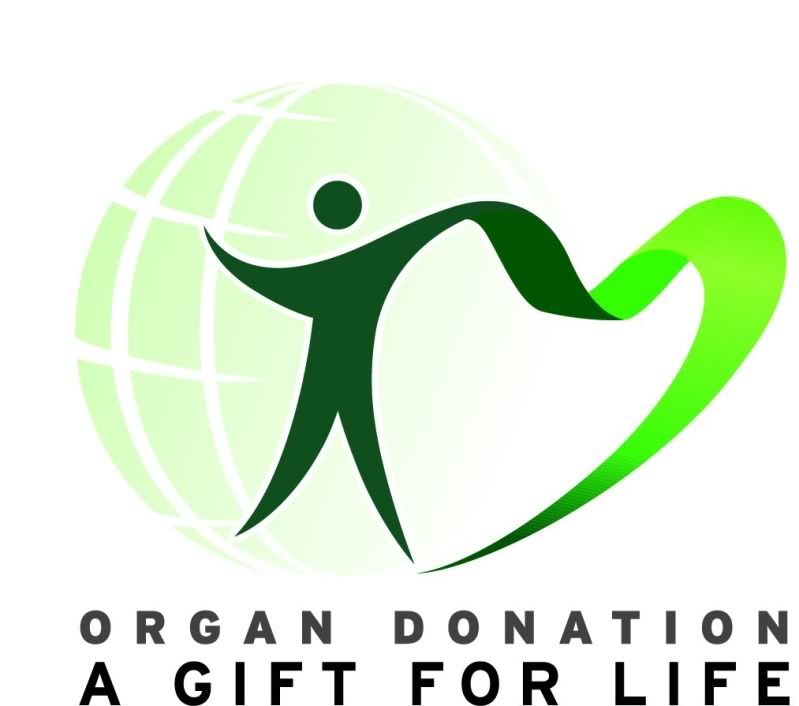 Image link to fairtransplant.org
Not for the first time: there's the
opt-out option
, 'compulsory donation', and even
theft
but now a new way to increase the level of organ donantion. Prompted by the news of
"the creeping advance of so-called 'nudge' theory resulting in the introduction of a question in the Driving Licence application process (to which the only answers are "Yes" and "Maybe later")"
[shades of Monty Python -
Hello, can we have your liver
?
still so funny!
]...
Crash! Bang! Wallace
suggests the Organ Mortgage: not a bad idea! Anything to encourage organ donation and transplantation as long as it respects medical ethics, safety, efficacy and accountability...